Tough to Place Dwellings
Specialty Dwelling Products
At J.E. Brown, specialty dwellings are our bread and butter. Preferred, Non-Standard, Admitted, Non-Admitted - we have options for almost anyone! We have 12 different Homeowners options and 9 different Dwelling Fire options. Many of our products can be rated and issued online using CORE, or our carrier platforms in minutes! Logon today to get started.
See the webinar recording here!
High-Hazard Homes
Brush an issue? Save time before you quote and let us prequalify your risk.

Homes with losses? We have markets that can accommodate up to 4 losses.

Have a risk with an aggressive breed of dog? We can offer you a Homeowners or Dwelling Fire policy with an Animal Liability Exclusion.

Need a COC with or without liability? We can consider ground up as well as mid-term risks.
Tough to Place Dwellings
Never used CORE? See below what it can do for you!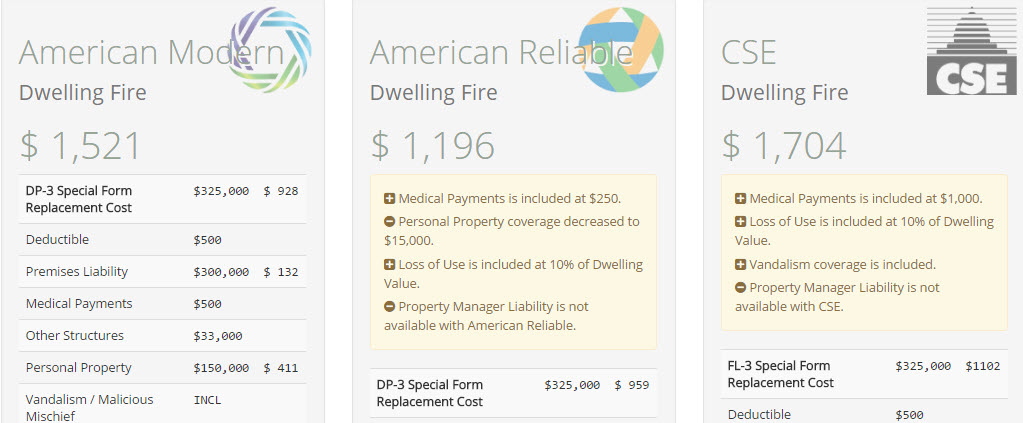 If you just need to run a risk past one of our team, contact our office at 800-955-8213.