More ways to say YES!
Most insurance professionals dread the idea of turning away business. Partnered with American Modern, we're giving you more ways to say YES! to those tough to place personal lines risks. If you're reading this, you've taken the first step in learning how to properly cover unique or challenging properties. In addition to providing The Selling Tips to do so, AMIG is offering cash prizes along the way between 4/20/17 and 10/31/17. Look for details in coming weeks.
Say YES! to:
Short-term rental exposures (including Airbnb & VRBO)
Properties with past claims
Older dwellings
Stand-alone rental/investment properties
Vacant properties
Unusual designs
High protection classes or homes close to brush (more lenient than preferred/standard carriers)
Manufactured homes
Animal liability exclusion and roof exclusion available
Here are some common scenarios in which we can help YOU to say YES!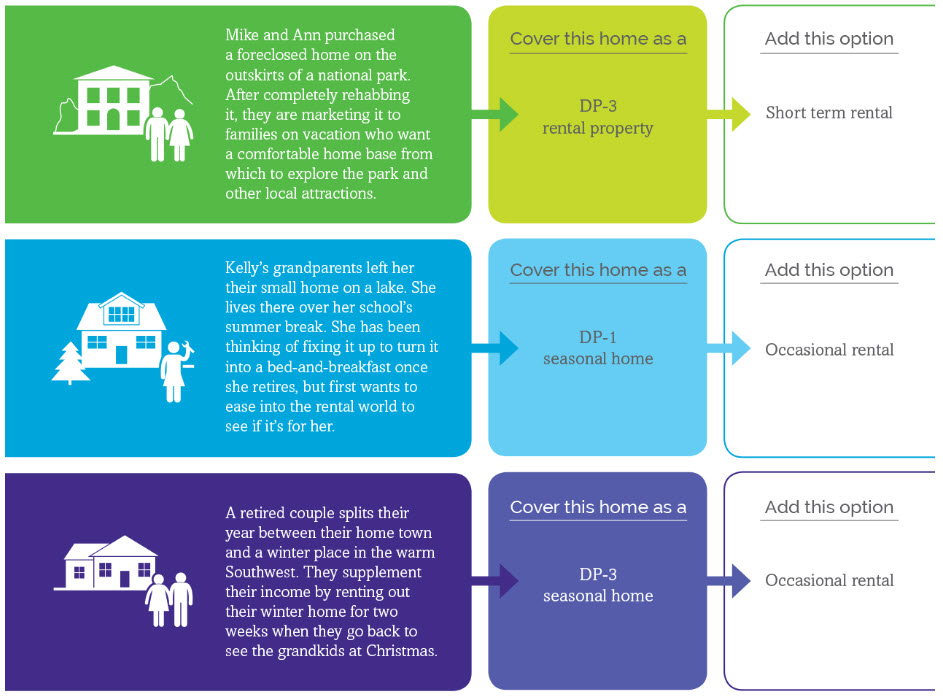 Want more info? Watch this short video