CSE Preferred Products

Does your agency need access to a suite of preferred personal lines products? For over 60 years, CSE has focused its business on quality protection, affordable rates and long-term relationships with its customers. CSE Insurance Group has earned an A- (Excellent) financial rating from AM Best, the nation's leading insurance rating organization. Available in CA, NV, and AZ The CSE Preferred Products include: Auto, Home, Landlord, Condo, Renters, and Umbrella. Products can be rated on FSC or directly via the SPInn system. Contact your Regional Sales Manager to find out of CSE is a fit for your agency today! Already have access? Start a quote now!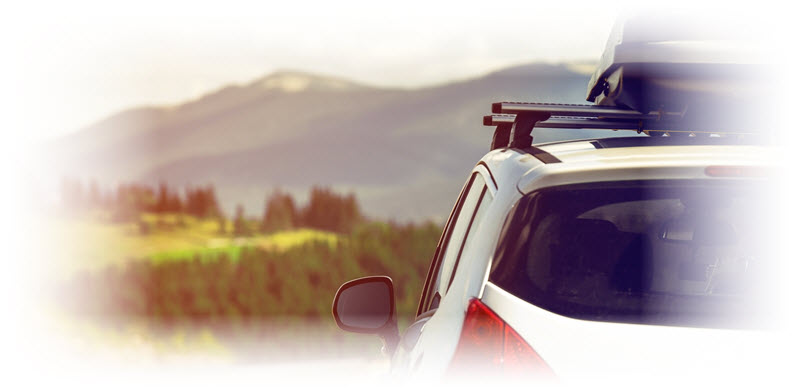 Getting Started
Must meet agency profile requirements
Receive product/system training
Helpful Links (CA)
Auto UW Guide | Landlord UW Guide | Homeowner UW Guide
Product Info
Homeowners:
Enhanced coverage features:

Ordinance or law - expanded to 10% of Coverage A on a base policy and 20% of Coverage A with the Plus endorsement
Sewers and drains - the Plus endorsement includes $7,500 for loss to property caused by back up of sewers and drains
Loss assessment coverage
Extended replacement cost (ERC) - the Plus endorsement now includes 175% extended replacement cost
Higher policy level deductible options up to $10,000
Expanded scheduled personal property categories to now include bicycles and firearms
Service line coverage up to $10,000
Loss assessment coverage - higher limits now available
Landlord:
Three options:

Landlord Basic - the most economical package with flexible coverages for rental properties.
Landlord Plus - enhanced coverage options to help you effectively deal with unexpected losses and costs.
Landlord Premier - our most comprehensive package with the highest coverages and liability limits available in the market!

Highlights

Up to 175% Extended replacement cost (Cov A)
Eviction Expense Reimbursement
Sewer & Drain Backup
$1,000,000 Premises Liability & Personal Injury
Bed Bug Infestation Remediation Coverage
Functional Replacement Cost for Older Homes
Much More!
Auto:
Highlights

Limits to 500/500
Full glass coverage
Loan/Lease gap coverage
Equivalent replacement cost
Rental reimbursement
Available Discounts
Including but not limited to:

GOOD DRIVER - Save up to 25% for 3+ years good record
MULTI-VEHICLE - Save up to 15% by insuring more than one vehicle with CSE
LOYALTY - Existing CSE policyholders save up to 5%
ALARMS - Save up to 21% for burglar, fire, and water detection devices
MULTI-POLICY - Save up to 24% when insuring Auto, Landlord, Earthquake or Umbrella
56+ - Save 5% if 56 years of age or older
CSE AGENTS - Save 5% as a CSE Agent
Commercial Product

Need online access? Contact your Regional Sales Manager today!