RLI Personal Umbrella
We've partnered with RLI for personal umbrella insurance! A personal umbrella policy from RLI provides an extra layer of affordable liability protection over your existing homeowners and auto insurance policies. Protect your insureds' assets with RLI's personal umbrella policy. Customized marketing pieces are available to help you sell this competitively priced product. Want access? Click the register button below.
Who is RLI Insurance?

RLI is a specialty property and casualty insurance and surety bond company. For decades, their financial track record has been stellar — a testament to their culture and validation of their reputation as an excellent underwriting company. RLI's insurance subsidiaries are rated A+ "Superior" by A.M. Best company and A+ "Strong" by Standard & Poor's.
Register for a webinar
See All Available Times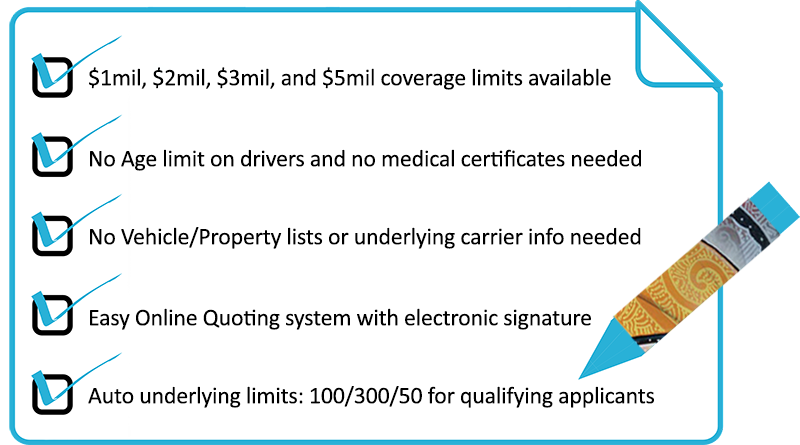 Sample Marketing Materials
Insured Overview
Claims Examples