American Modern Policy Conversion
The policy conversion process is upon us! In 2018, AMIG released all new products and a brand new online platform. Now it's time for previously written policies to convert to the new form and system. We want you to be well-equipped to answer any questions that may arise during this period. Below are helpful resources including, links to other articles, downloadable content, and training videos.
Your customers will receive a larger and different renewal packet than in prior years

If they were on EzPay (ACH withdrawal payments), they will need to re-enroll in that program to pay the new policy
You can help them re-enroll in EzPay or activate their new policy by looking up the activation code in the AM system
Payment of new policy via EzPay registration or check payment (invoices for check payment come in later mailings) issues the new policy

Please take advantage of the Webinars listed below and click through the additional resources below to learn more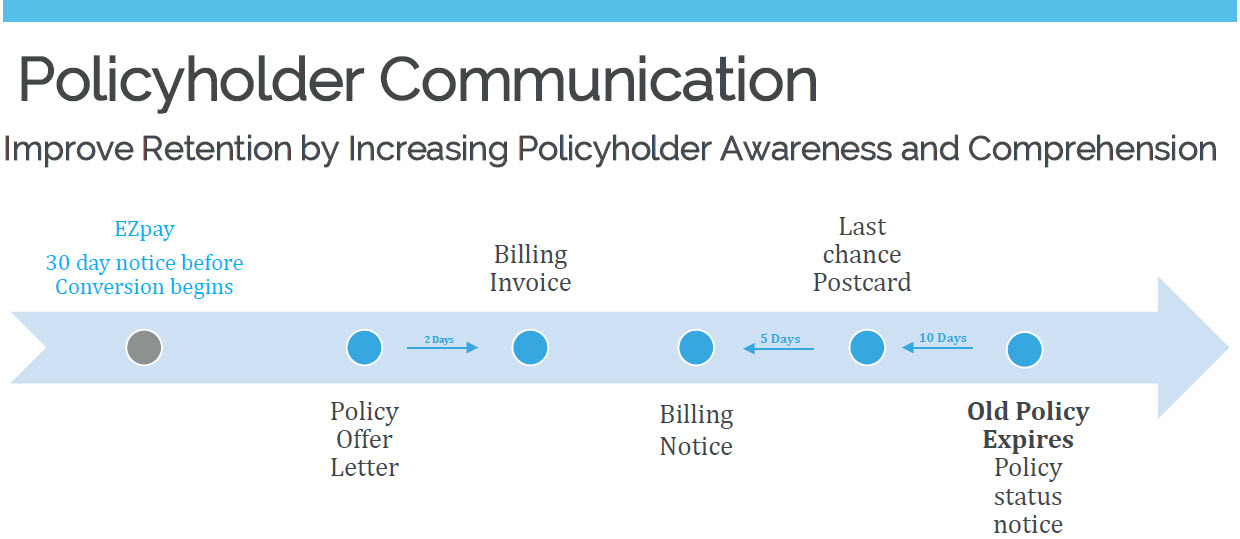 Attend a short webinar to learn more!
Webinar Schedule:
Fri, July 19, at 1 p.m. PT | Mon, July 22, at 3 p.m. PT | Tues, July 23, at 10 a.m. PT | Wed, July 24, at 2 p.m. PT | Tue, July 30, at 10 a.m. PT | Wed, July 31, at 2:30 P.m. PT | Thurs, Aug 1, at 9 a.m. PT | Fri, Aug 2, at 11 a.m. PT
Incentives:
1. EZPay (EZWinnings) Click here to learn more - this promotion has concluded.
2. 1 in 3 Sweepstakes Click here to learn more

Helpful Downloads:
Sample Policyholder Communications
Learn More About the Product Changes Here