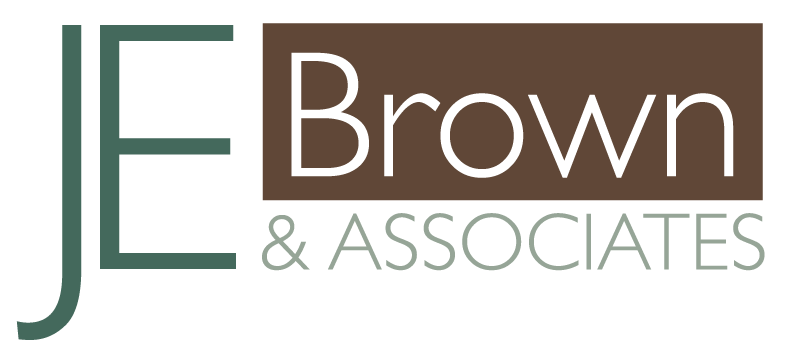 J.E. Brown & Associates is a Wholesale Insurance Brokerage offering personal, commercial and professional lines products. Located in Walnut Creek, CA, the agency operates mainly in the Western United States. We empower independent retail insurance producers with great specialty lines products & technology, offered by financially sound companies. We tout the latest in online rating programs while still providing superior, personal customer service.
It is our responsibility to provide our customers fast, friendly service. Our knowledgeable associates are ready to address your needs and help you qualify, quote and place your business. We strive to offer time saving services like efficient and courteous service, online processing, brush hazard pre-qualification and phone quoting to make you more efficient.
We partner with A rated, financially strong carriers that place an emphasis on creative product development and technology. In today's competitive and fast-paced insurance market, we understand that our customers need technological efficiency to be successful. We can deliver numerous carrier online platforms and provide thorough training to help ensure your success.
.
J.E. Brown & Associates. Service AND Solutions.