Sayata Cyber Comparative Rater
We've got you covered with our newest offering - Cyber Liability! We are excited to announce the addition of Sayata to your dashboard! Cyber insurance needs are on the rise and according to Statista.com are expected to grow to over $20 Billion in premiums by 2025. We can help you break into this market and protect your insureds with access to over seven different admitted and non-admitted carriers.
---
Cyber insurance is not only for the enterprise sized organizations; it's also for the mom and pop shops that use any form of technology. Often times these are the main targets for cyber criminals as they do not have the infrastructure or defenses that would keep them secure from a cyber criminal. We understand how these exposures are new and difficult to anticipate. We can now assist you in getting your insured the protection they need. With the addition of Sayata we can take the time and effort out of the equation and help you place coverage that will not only protect your insured but help educate them on why this is important to them and what typical claims can look like.

---
| Highlights | Features |
| --- | --- |
| More than 7 quotes at once | Side by side quote comparison |
| Completely digital process | Educational proposal package |
| Easy to understand and sell | Five questions for an indication |
| Admitted and non-admitted carriers | Intuitive platform |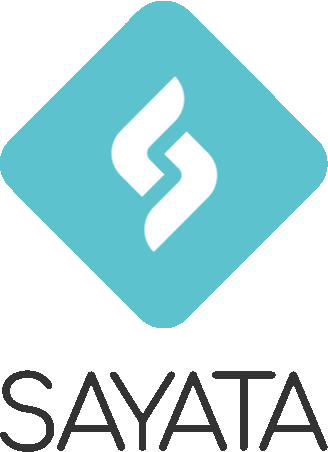 ---
HOW IT WORKS
With Sayata we can automate the quote-bind-issue process in just a few minutes
Enter a few basic details about your customer
View the multiple quote options presented from several leading cyber carriers
Present the customized proposal package to your customer
Customer fills out the completely digital application
Request the binder!

---

CYBER PROPOSAL PACK


A Cyber Proposal Pack is your inclusive quote presentation. Not only will it include the quotes you choose to present; it will also contain an FAQ, claims scenarios, cyber insurance glossary, cybersecurity glossary, and an acknowledgement of rejected coverage. We have found that by making Cyber insurance easy to understand, agents can more easily and efficiently sell this coverage. Our agents are loving this process because most questions they do not know the answers too will be included in this document. Click the link above to see an example of what this pack looks like!