We're $weetening the pot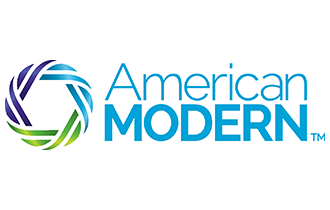 American Modern Say "YES!" Sweepstakes
Dates: 4/20/17 to 10/31/17
How to play:
Log in to modernLINK
Earn 1 entry for every quote you enter in modernLINK
Earn 5 entries for every policy that's bound.
Track your entries via our monthly emails. 100 agents will be drawn to win $500 when the incentive ends October 31, 2017.
Learn more about the AMIG products
Only licensed agents are eligible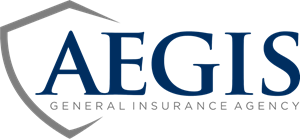 Aegis Manufactured Home
Dates: April 1-June 30, 2017
Earn $15/policy for first 10 issued policies, and $20/policy for any additional policies! How do you get started? Here's how -
Quote and issue policies in the AegisFirst online system
Only licensed agents are eligible to receive Visa cards. Cards are issued by MetaBank , Member FDIC, pursuant to a license from Visa U.S.A. Inc
Highlights:
Coverage for Owner occupied, Seasonal, Rental/Commercial, Vacant, and Tenant
Dwelling coverage up to $250,000
Liability up to $300,000
Flood and EQ coverage available
Don't have credentials? Register here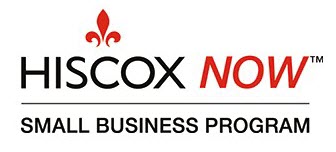 Hiscox NOW
Dates: February 20-April 30, 2017
Get a $25 Amazon E-Gift Card for every customer you bind! How do you get started? Three easy steps -
Visit the Hiscox NOW portal
Bind any PL, GL, or BOP product in minutes
An Amazon gift card will be emailed to you!
Only licensed agents are eligible to receive gift cards with a max payout of $575 (equivalent of 23 binds).
Highlights:
Automatic blanket AI at no charge
$500 minimum premium
Automatic Renewal
Admitted, ISO based form